Welcome to
Tuscarora Township
Tuscarora Township is located in Juniata County, Pennsylvania with a population of approximately 1240 residents and about 25 miles of township roadways. We currently have a millage rate of 1.0 mills.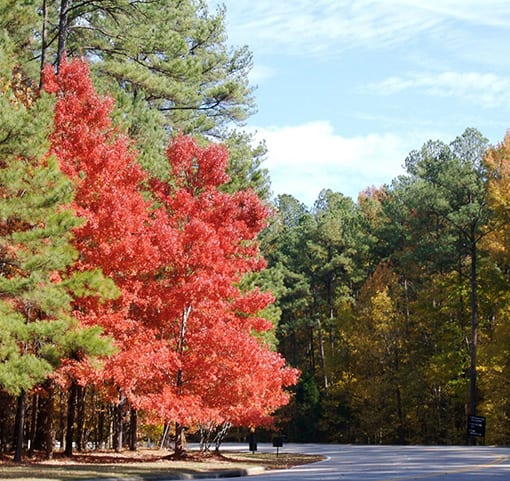 Tuscarora Township was settled in 1754 after the treaty at Albany, New York. The Township was erected by the court at Lewistown as a part of Mifflin County by dividing Lack Township. The Township was proposed at the April session of the court and confirmed at the August term of the court in 1825 and the new Township was called Tuscarora. The name was taken from the Tuscarora Creek that flows through the Township and the Tuscarora Mountain that forms tone of the Township borders. The assessment taken in 1826 showed 150 taxable residents and 42 single freemen residing in the Township.
Tuscarora Township is bounded on the north by the Black Log Mountain and Mifflin County, on the west by Lack Township, on the east by Spruce Hill, Beale and Milford Townships, on the south by the two Tuscarora Mountains. The Tuscarora Creek drains the Township.

Township Meetings are held on the first Monday of each month at the township building at 7:30 pm.